PROJECT STRUCTURE
Schematic representation of the project structure and the list of work packages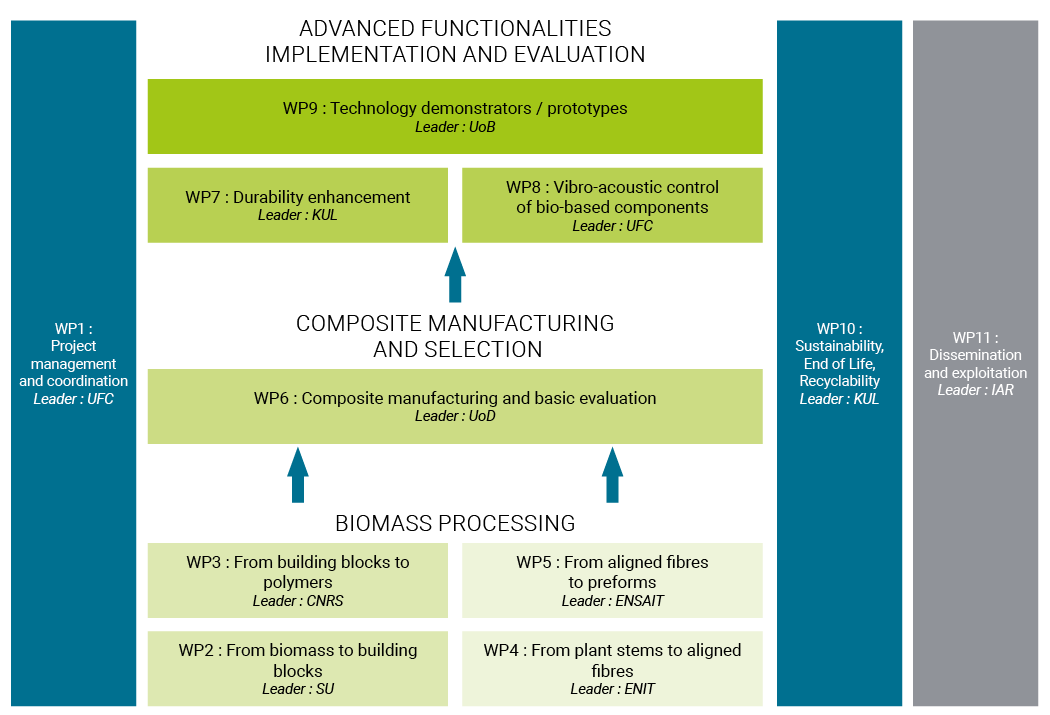 ---
GOVERNANCE
The project structure is designed to provide an appropriate level of professional management to mediate efficiently between the different interests and cultures of the partners. The consortium bodies are shown in the following Figure.
Relations between entities within the project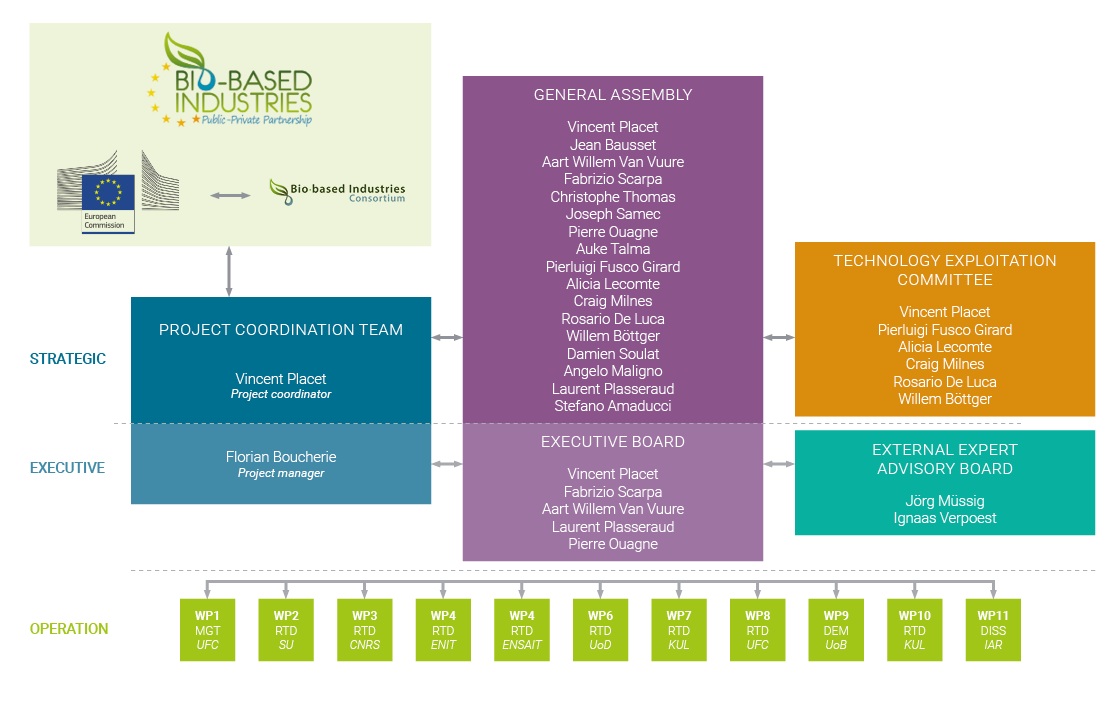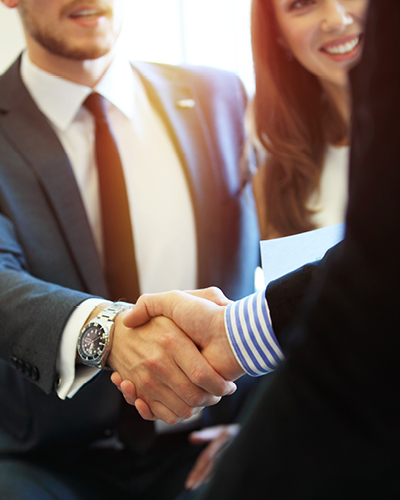 General Assembly
---
The General Assembly is the main decision-making body. It is composed of one representative per Consortium member.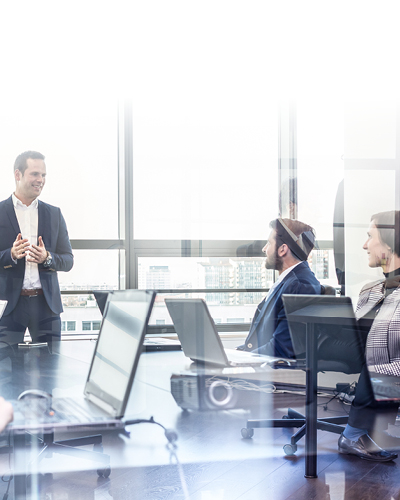 Executive Board
---
The Executive Board is the supervisory body for the execution of the project. It is responsible for the scientific overview of the project and for monitoring progress. It provides excellence to the scientific management of the project.
Technology Exploitation Committee
The Technology Exploitation Committee (TEC) is a body that helps the consortium to maximize the chance to exploit the project's results. It facilitates linkages to industry partners and proposes technology exploitation and transfer policies.
External Expert Advisory Board
The External Expert Advisory Board brings together two experts of bio-based polymers and composites. It provides an external and independent view on the project, critically reviews and gives feedback to the project progress in order to ensure its relevance and excellence and advises the consortium on the scientific topics and orientation.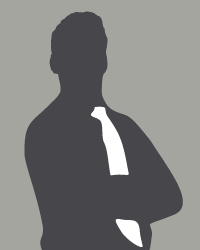 Katholieke Universiteit Leuven
Ignaas Verpoest
---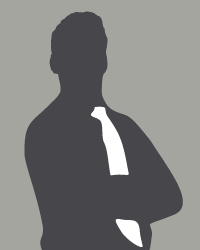 Hochschule Bremen
Jörg Müssig
---