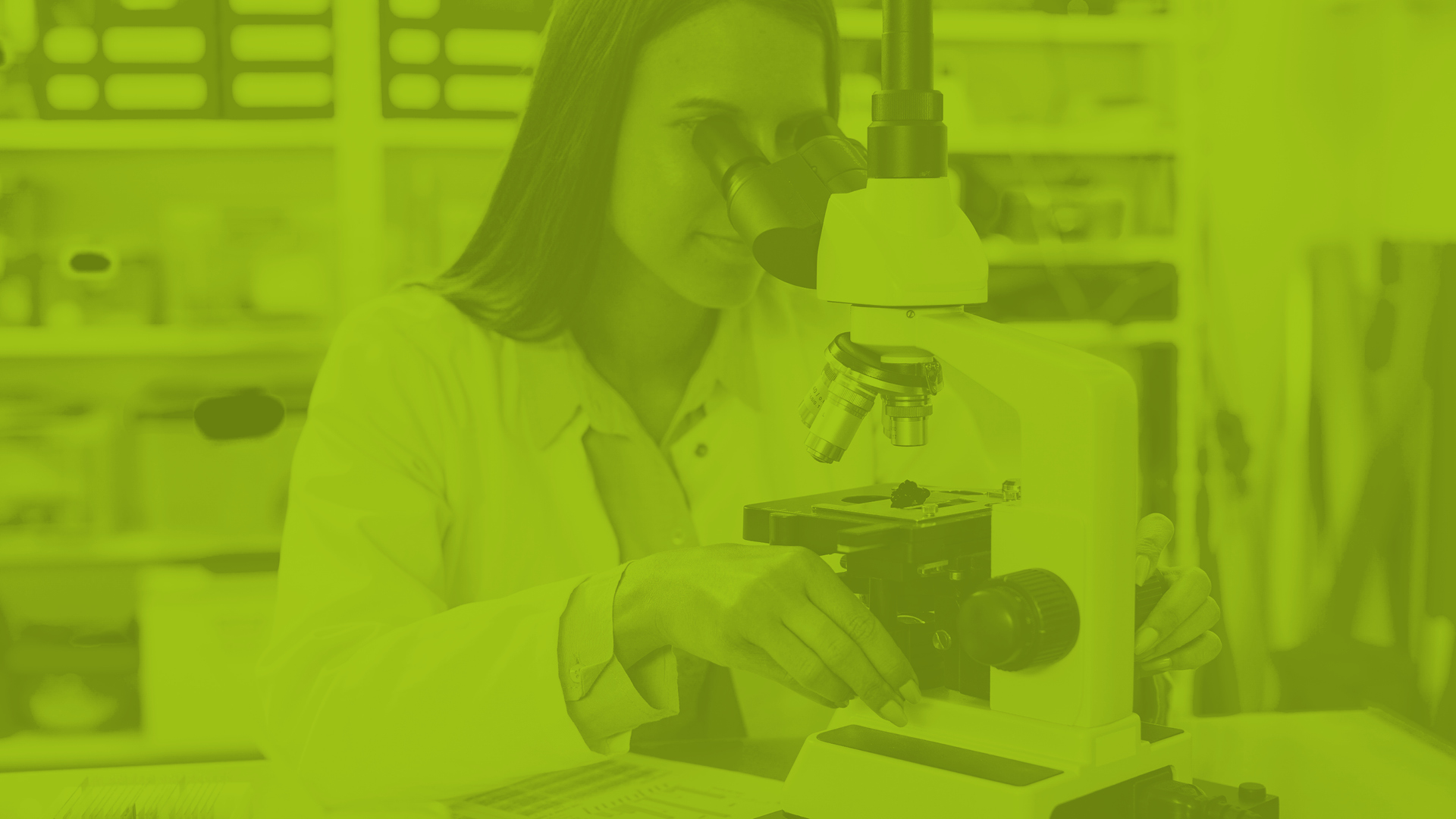 OBJECTIVES AND EXPECTED IMPACTS
The development of innovative bio-based composite constituents
The SSUCHY project is positioned on the development of composite constituents, based on a renewable resource (i.e. biopolymers and plant fibre reinforcements) for the development of multifunctional recyclable and/or biodegradable bio-based composites with advanced functionalities for application in different sectors : transportation (ground transportation and aerospace) and high value market niches such as the acoustic and electronics sectors. It is dedicated to the development of specific concepts, technologies and materials to achieve a complete value chain and prove the principle at the scale of product demonstrators.
The SSUCHY project has five core objectives :
> Multifunctional bio-based composites
Leverage the intrinsic properties of plant fibres to realise new functionalities in plant fibre composites and to create new opportunities in high value market niches, for example in next-generation of smart materials.
> Hemp-based competitive reinforcement
Take advantage of the availability and low cost of hemp fibres, along with their technical and environmental-friendly characteristics to market a high-performance plant fibre reinforcement for composite application at a competitive price.
> Hybrid fibre reinforced composites
Use the wide diversity of plant and polymeric fibres to create and design hybrid composites with specific properties and functionalities.
> Bio-based functionalized and optimized polymers for PFCs
Take advantage of availability and versatility of ligno-cellulosic feedstock and the chemical building blocks it provides to develop biopolymers with improved physical properties while remaining essentially recyclable and/or biodegradable.
> Tailored lignin derived monomers for high-grade polymer
Deploy novel new fractionation processes for lignocellulosic biomass to generate tailor lignin-derived monomers suitable for high-grade polymers synthesis.
Increase the sustainability and the competitiveness of European industry
The expected impact is twofold:
To set the basis and validate new bio-based constituents for composites ;
• 
new hemp reinforcement for composite application with low environmental impact, cost and high technical properties
---
• 
new bio-based aliphatic polyester with enhanced thermomechanical properties and still retaining a recyclable and/or biodegradable character
---
• 
new bio-based epoxy resin with advanced properties (flame retardancy…) with a high content of carbon from biomass
---
• 
new cobalt-free unsaturated polyester resin accelerator which has a low sensitivity to presence of fibre moisture during cure, and is optimized for high durability of the composite
To propose new composite structures and products based on these bio-based constituents and demonstrate their advanced functionalities at the scale of demonstrators.
•
bio-based floor and trim panels for automotive application
---
•
 bio-based monocoque scooter frame
---
•
 bio-based panels for electric aircraft interiors application and designs of structure parts
---
•
 high-performance green loudspeaker system
DEMONSTRATION OF BIO-BASED COMPOSITES ADVANCED FUNCTIONALITIES AT THE SCALE OF DEMONSTRATORS
SET THE BASIS AND VALIDATION OF NEW BIO-BASED CONSTITUENTS FOR COMPOSITES
Workplan
Schematic representation of the project structure and the list of work packages
GOVERNANCE
The project structure is designed to provide an appropriate level of professional management to mediate efficiently between the different interests and cultures of the partners. The consortium bodies are shown in the following Figure.
Relations between entities within the project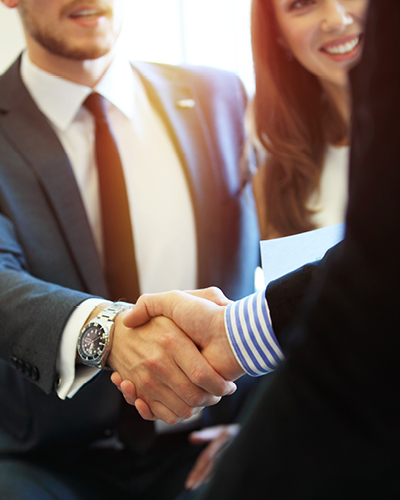 General Assembly
---
The General Assembly is the main decision-making body. It is composed of one representative per Consortium member.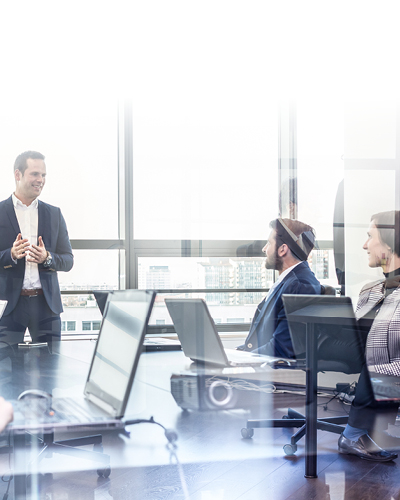 Executive Board
---
The Executive Board is the supervisory body for the execution of the project. It is responsible for the scientific overview of the project and for monitoring progress. It provides excellence to the scientific management of the project.
Technology Exploitation Committee
The Technology Exploitation Committee (TEC) is a body that helps the consortium to maximize the chance to exploit the project's results. It facilitates linkages to industry partners and proposes technology exploitation and transfer policies.
External Expert Advisory Board
The External Expert Advisory Board brings together two experts of bio-based polymers and composites. It provides an external and independent view on the project, critically reviews and gives feedback to the project progress in order to ensure its relevance and excellence and advises the consortium on the scientific topics and orientation.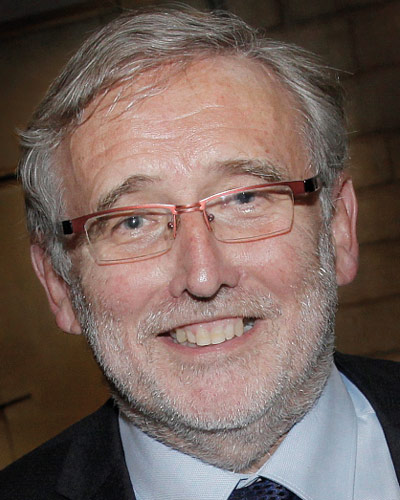 Katholieke Universiteit Leuven
Ignaas Verpoest
---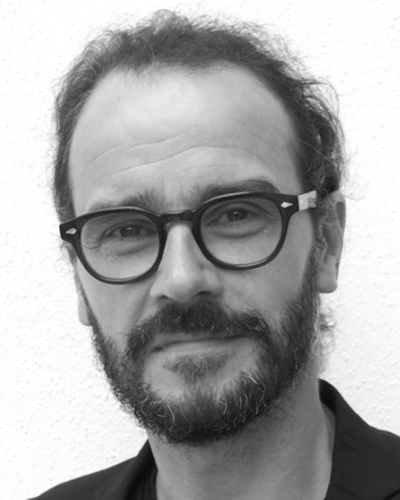 Hochschule Bremen
Jörg Müssig
---